We sell a wide variety of retail necessities which include Point of Sale (POS) cash registers, paper rolls, ink rollers, product labellers and many more. Check them out!
We offer various services ranging from the customisation of cash registers to repair services for our customers at an affordable rate.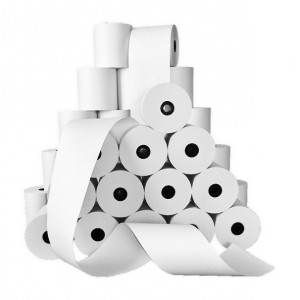 Paper Rolls/Label Stickers, Price Tag Guns and Bag Sealers available. Do check them out!