Others
All kinds of paper rolls with customized printing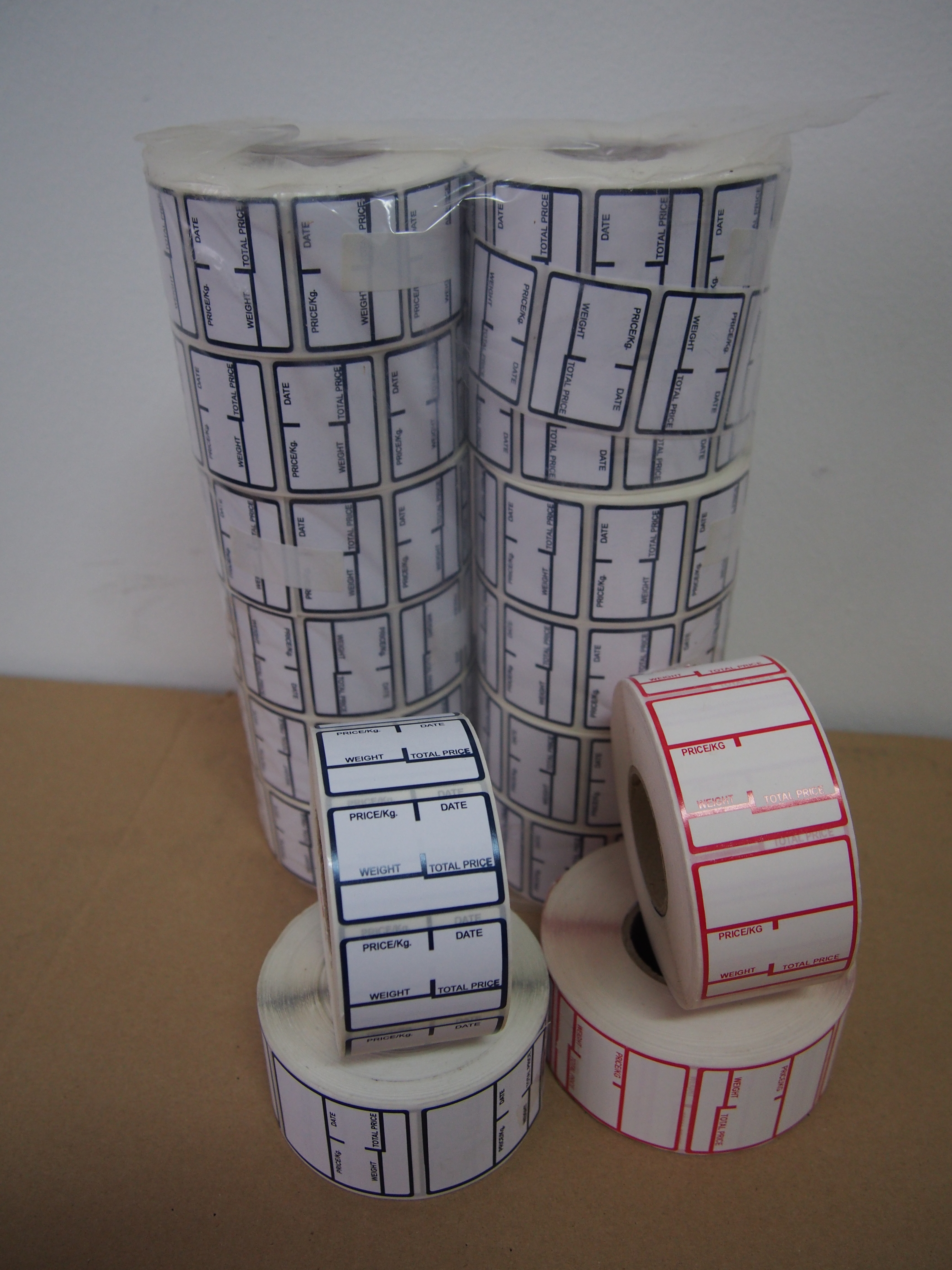 Customisable paper rolls
Paper rolls of various types and sizes for your POS system or Cash Registers
Weighing Scale Stickers
Barcode Stickers
Ultrasound paper and medical charts
Label stickers of different types and sizes are also sold for many types of labellers
Do give us a call or email us to enquire more.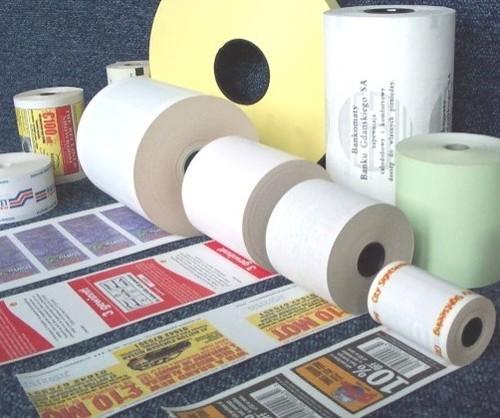 ---
UNIVERSAL U-88 PRICE TAG GUN
Tagging guns are widely used in clothing retail stores to make the job of adding price labels to garments fast and simple.
Labels add a more professional appearance to garments than other methods such as hand-tied tags or safety pins.
The tagging gun and consumable tags are extremely cost-effective and operation of the equipment is very simple.
---
EXCELL EZ-CUT™ Bag Sealer
Integrated with trimmer
Metal construction
With pre-drilled holes on the base for mounting
Tape stabilizer
Anti-Rust tape cutting blade
Core Diameter: 3″ (77mm)
Tape Width: 1/2″ (12mm)
---
David-Link Note Counting Machine MC-332

UV authentication function
Applicable bill size: Maximum 90 x 175 mm; Minimum 50 x 100 mm
Can count plastic banknotes
Three-digital display
Counting rate of not less than 1000/minute
Dimension: 310 x  250 x 165 mm
---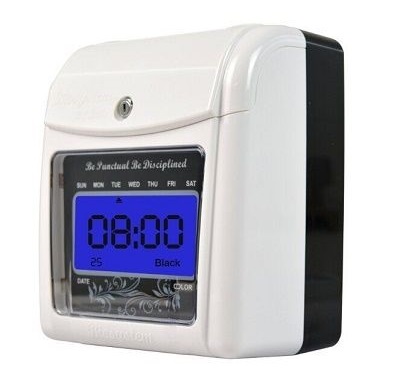 BX3300D ( Digital ) Time Recorder Machine
2-Colour Printing
Melody & External Alarm
Special Blue Back Light
Options for Date or Day Printing
Any change to machine settings, will be highlighted in larger font
Belt & Stepping Motor System
Full UPS Back-up Battery
Max Punching: 1000 Punch/Day
Dimension: 193 x 210 x 180 mm
---

iCheque 4 Cheque Writer
3 Currencies (S$,RP,US$ )
15 Digits Embossed Print
Calculator & Memory Function
Auto Adjust & Balancing Cheque
Auto Clamp & Printing
L.E.D Sensor for Positioning Cheque
Dimension ( W x H x D ): 120mm x 120mm x 245mm
Net Weight: 2.5kg
---
TOV-340HD Text Inserter
Displays up to 10 lines
Displays up to 40 characters per line
Programmable text sizes, gray scale, background, and transparency
Text can be positioned anywhere on screen
Programmable scrolling speed, pause and screen clear timers
Blinking text and LED on flagged transactions (exceptions)
16 programmable flagged transactions
Up to 4000 transactions and exceptions logging with time stamp (minimum 500, optional)
2 trigger inputs and 2 alarm outputs
Cash drawer monitoring
Video loss and com activity LEDs for ease of installation and fault finding
Host/PC programming
HD model supports up to 1080p analog HD video standards e.g. TVI, AHD and CVI