Services
Customised To Suit Each and Every Business's Needs
To optimize your product, we have to first understand the nature of your business & the needs of the product (i.e. Cash Registers, Price Labellers, Etc…) in order to assist you in managing your business. With the correct understanding, we can convert these needs and requirements into a customised system specifically for you and your business!
Customisations can range from external network connectivity between the machines, to the internal function configuration of each individual devices, and even the layout and printout of the devices…
Whether you are managing a bakery shop, provision shop, hair salon, fruit stall, restaurant, supermarket or even those event pop-up booths where you require a cash register or related products, we are here for you!
Examples of our keyboard customisations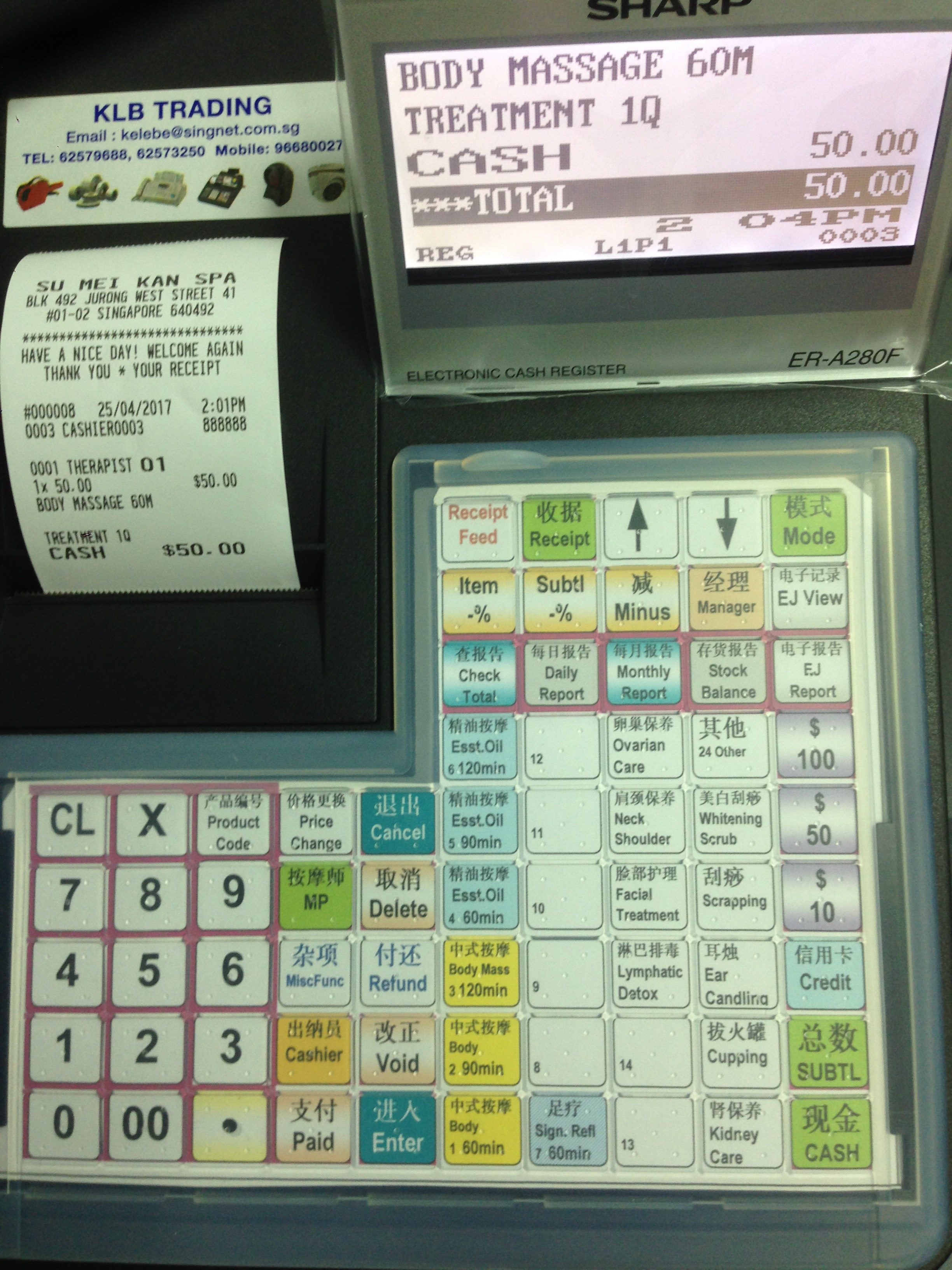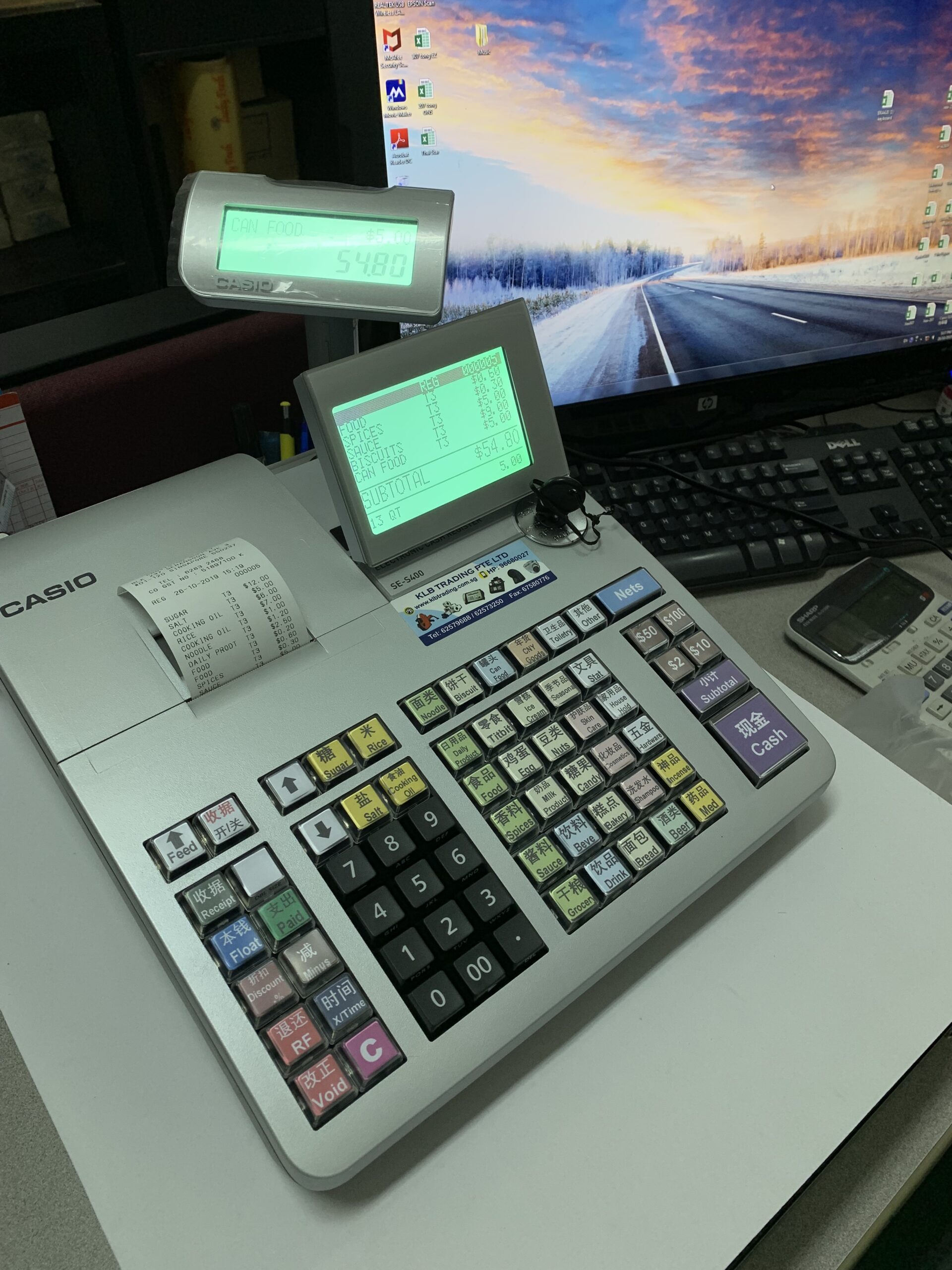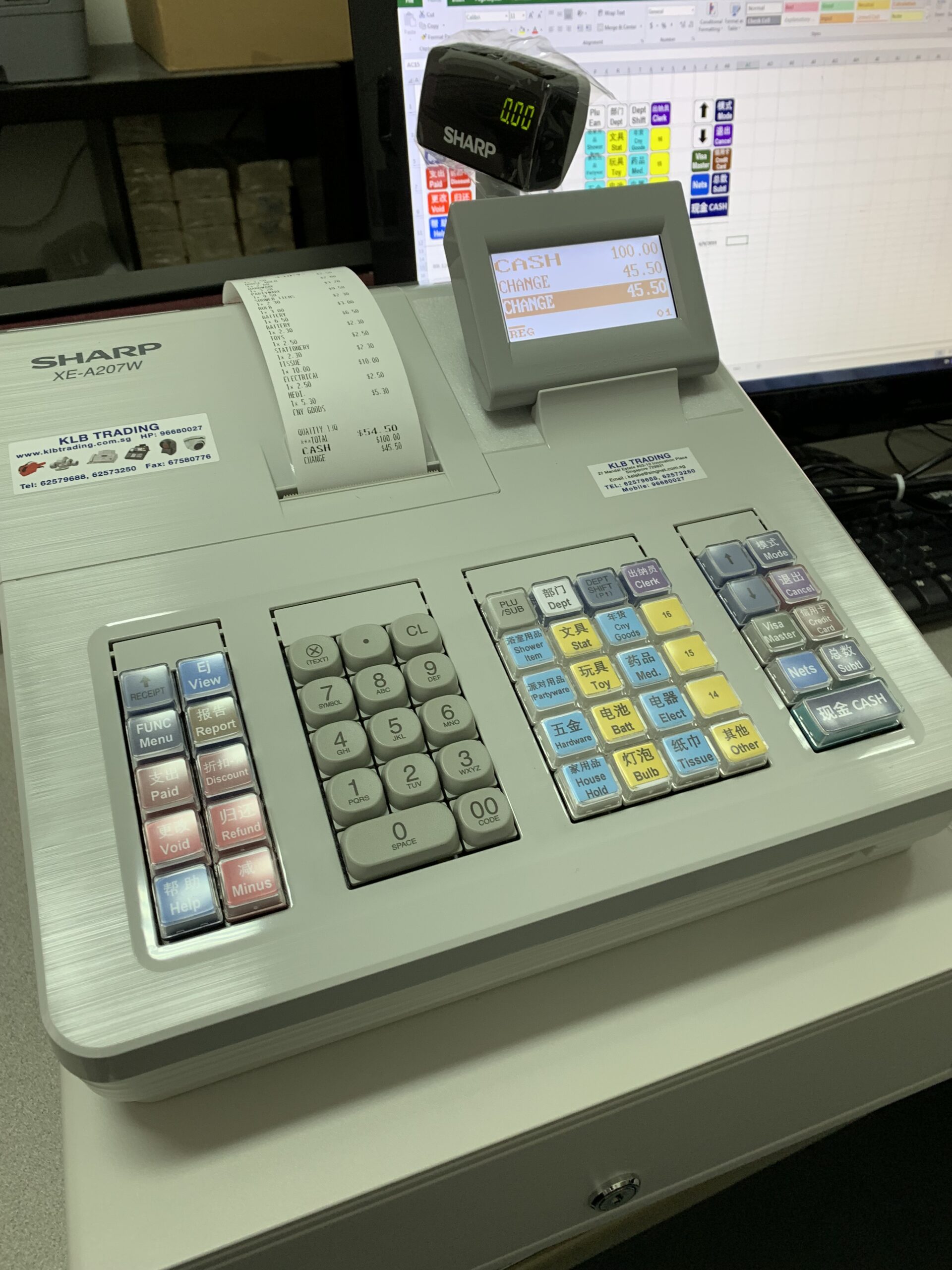 Do not hesitate to drop us a call or an email to enquire more about our services and products offered.